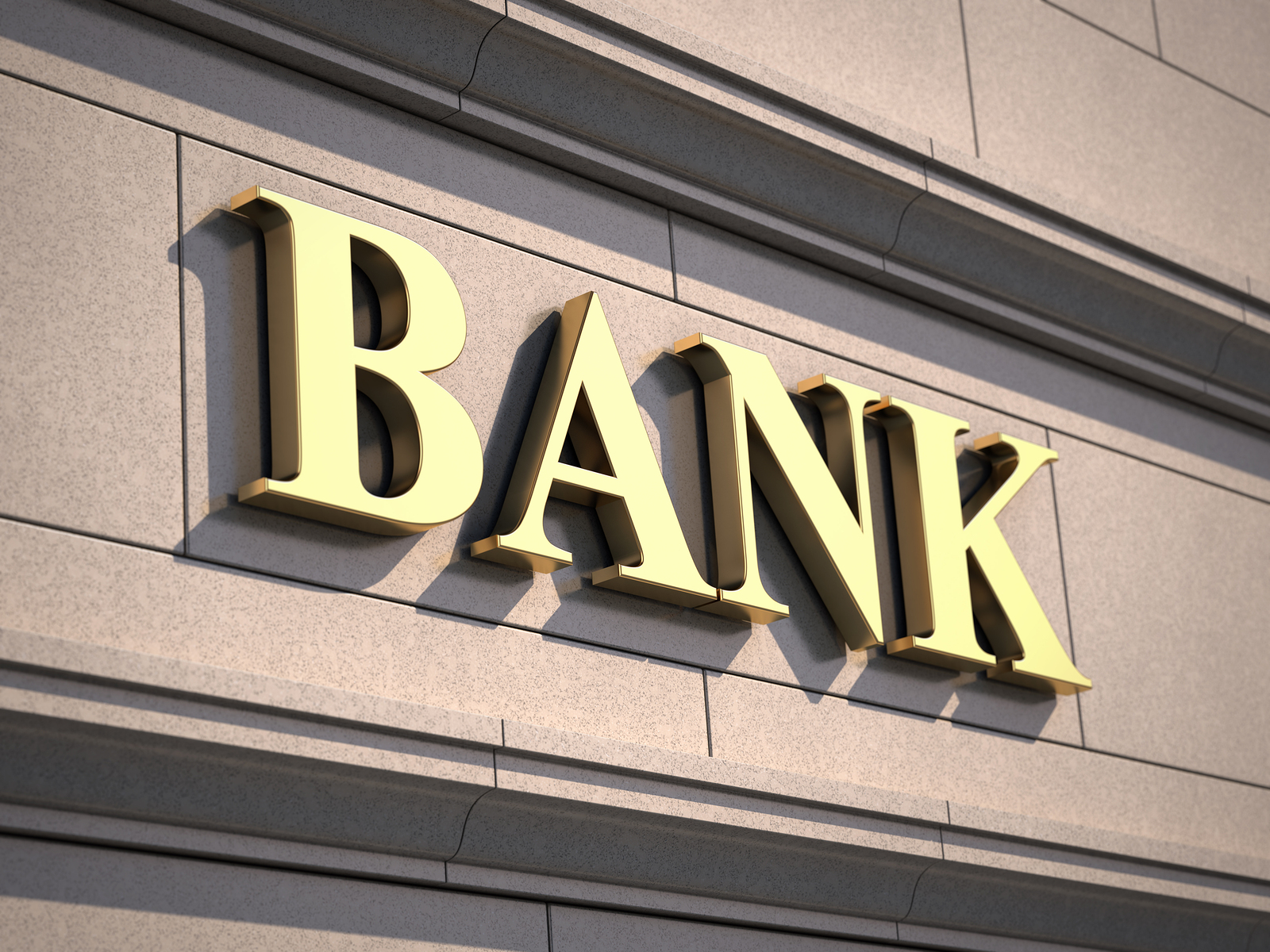 Banking Operations Services
Pivotal Financial Resources draws on over 20 years of banking experience to provide best in class consulting services for banks, credit unions and financial institutions through out the country.
A large portion of the services offered to the financial industry concentrate on evaluating or improving the internal operations and compliance issues. The listing below describes some of the basic areas where Pivotal Financial Resources can help evaluate and improve your banking operations.
BANKING OPERATIONS SERVICES & TECHNOLOGY

Evaluate bank technology options
Develop strategic plans for new technology
Conduct reviews of current banking systems and/or procedures
Review current processing systems including ATM, remote capture, item processing and internet banking
Recommend best in class processing solutions for all the above, plus bankcards, imaging, branch automation, teller services and other bank operational areas
Reconciliations assistance and accounting controls
Prepare, update, and/or test Disaster Recovery Plans
Review electronic payment vendors, services and capabilities
Install or upgrade systems or programs as needed
TRAINING and STAFF DEVELOPMENT
Improve internal systems and support staff development programs
Develop custom training programs for tellers and managers
Develop banking operations services manuals, procedures or guides
Provide required training for various regulations, such as Reg CC, DD, the Bank Secrecy Act and the Privacy Policy.
ACH AUDITS and CASH MANAGEMENT SERVICES
Conduct and/or assist in the completion of the mandatory NACHA Annual ACH Audits
Develop bank policies, manuals, procedures or guides
Provide Cash Management related services, products and staff training
Respond to regulatory or NACHA inquiries
INTERNET RELATED AUDITS
Perform external review of Internet banking and related services
Develop bank policies, manuals, procedures or guides related to Internet banking products
Provide bank product and service training
Respond to regulatory or examination report findings
Pivotal Financial Resources offers these and custom consulting services for banks and financial institutions.  Call us today to discuss your business concerns and learn more about how we can help you find efficiencies and improve your banking operations services.